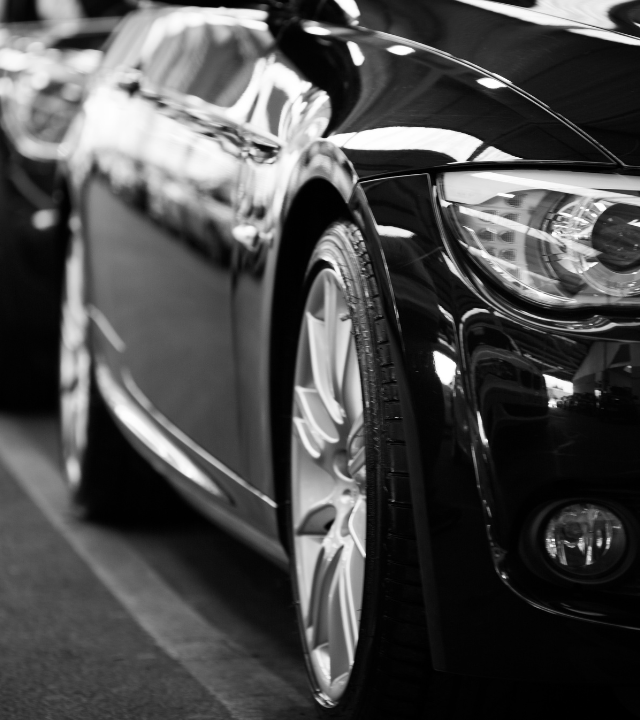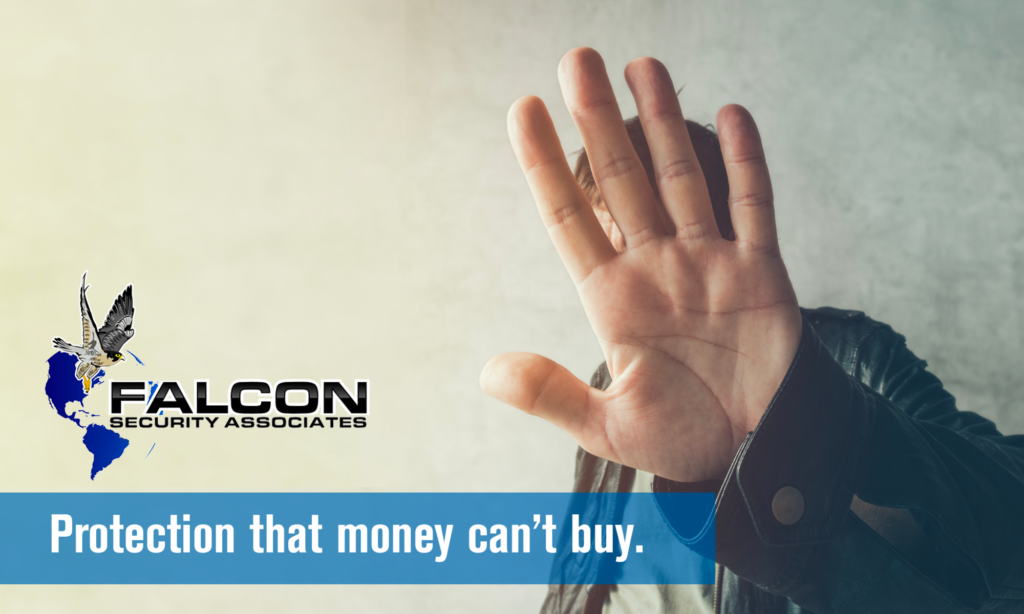 Private Security Detail That You Can Depend On. Guaranteed.
Your lifestyle presents unique security challenges. Falcon Security Associates can help identify risks specific to you and your family and recommend methods to mitigate those risks. Our team of highly-trained individuals has extensive backgrounds in military and law enforcement.
You can't buy the kind of experience, knowledge, and training that Falcon Associates bring to our Private Security Detail. Our skilled private security experts have over 25 years of combined experience and training in:
With our Private Security Detail, we offer premier risk assessment, solution implementation, and 24/7 personal protection. This service comes complete with a private vehicle.