The Falcon Consulting Group's Partnerships
The Falcon Consulting Group meticulously curated relationships with knowledgeable security industry specialists. Our team will bring unique and valuable skills, expertise, and solutions to every single case. These relationships ensure your total satisfaction and protection because our solutions are developed and implemented by the very best.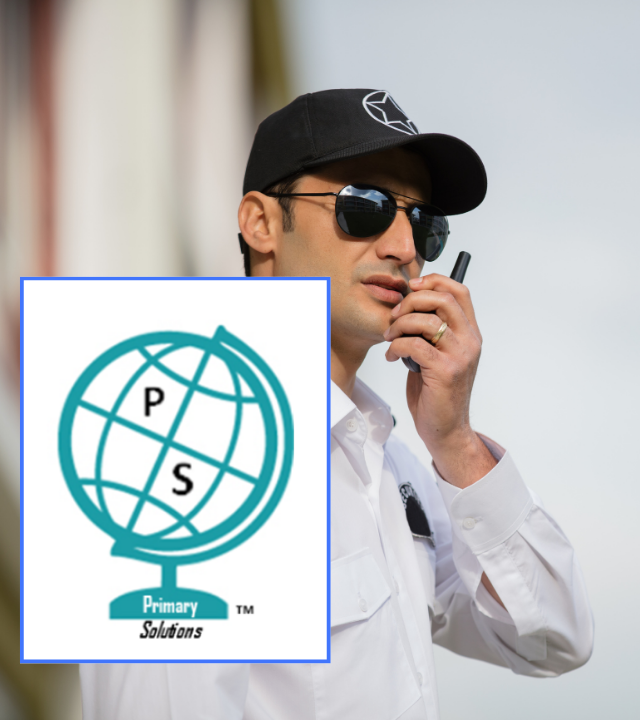 Mr. Baren is the developer of the Workplace Violence (WPV)/Active Shooter training program offered by Falcon.
Lionel Baren, President of Primary Solutions, served 22 years with the FBI, where he eventually rose to the position of Supervisory Special Agent; provisionally acting as an Assistant Special Agent in Charge (ASAC) within the Boston office. As a Special Agent, Mr. Baren handled various criminal matters including: 
During his time in the FBI, Mr. Baren functioned in significant undercover roles, and has extensive experience in Police Training.
The Law Offices of Danielle Peyakovich McNichol, Esq.
Danielle Peyakovich received her Juris Doctorate from Dickinson School of Law. She is licensed to practice in Pennsylvania, administrative, and multiple Federal Courts.
With over 20 years of experience, Ms. Peyakovich has negotiated thousands of contracts and spent countless hours in local, county, state, and federal courtrooms. As a private attorney, corporate counsel, and public sector attorney, her expertise is unmatched. Danielle's career includes service to four Pennsylvania Governors in various state agencies and authorities. As Falcon Associate, she brings that unique expertise to your case.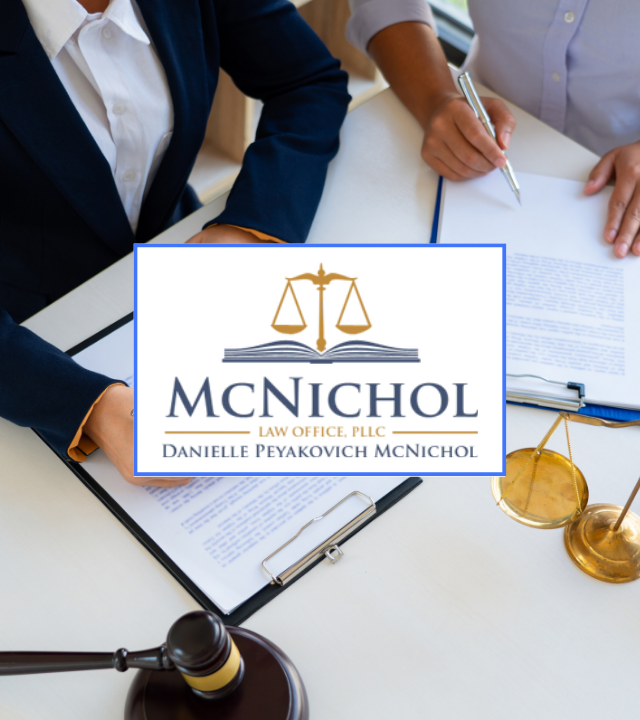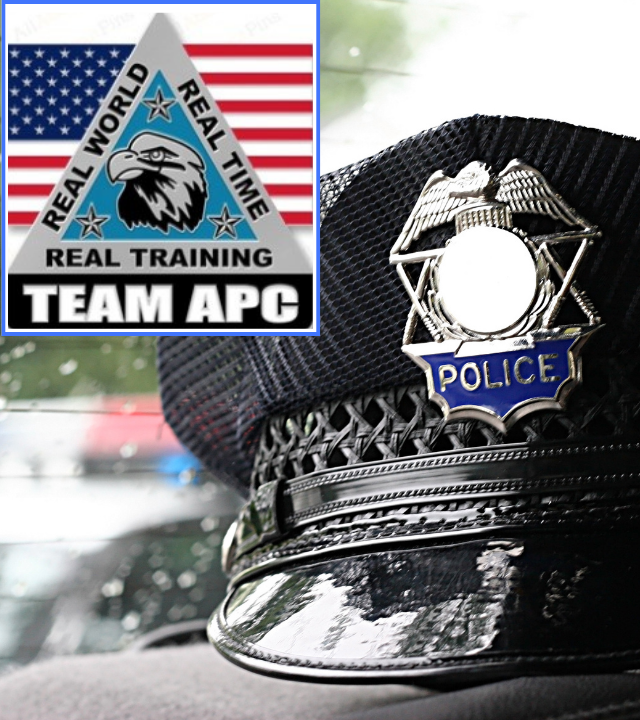 Jose L. Medina is a retired 27-year veteran Law Enforcement Officer and Security Industry Specialist with a strong investigative background. Medina's experience includes illegal drug and gun distribution, sex trafficking, and counter-terrorism investigations. For the past 19 years, Medina has also been the owner of Awareness Protective Consultants, LLC (DBA Team APC-Medina Tactical Dynamics).
Mr. Medina has an extensive background in both training and consulting for Law Enforcement, Civilians, Schools, and Corporations. Immediately following the Columbine Shooting in 1999, Jose was tasked with creating and developing his former department's Emergency Services Unit (SWAT). He strives to develop strategies to respond to critical incident mass casualty shootings and events. His team's response to the September 11, 2001, attacks encompass his commitment to safety.
In 2002, Medina formed Awareness Protective Consultants. Since then, he's created, trained, and consulted with large colleges, schools, businesses, and law enforcement agencies around the world. He has trained and developed threat and risk assessments, active shooter operational response plans, and developed policies for facilities.