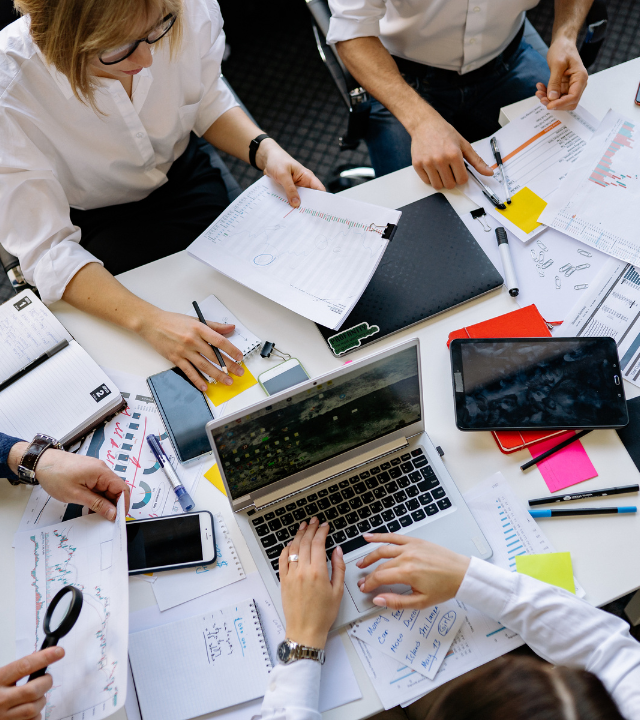 Workplace Violence/Active Shooter Training
What Questions Are You Considering When It Comes to Workplace Violence/Active Shooter?
Minimizing the opportunity for workplace violence, and any resulting injury, depends upon employers developing a strong safety and health program that includes management, commitment, employee participation, hazard identification and prevention, safety and health training, control, and reporting. 
The Falcon Consulting Group has developed an extensive Workplace Violence Prevention training program.
Our programs are flexible and can be expanded to include a review of policies, procedures, conducive environments and the institution of preventative measures. This includes identifying and addressing/diffusing aggressive behaviors, mapping of a facility for areas of vulnerability and concealment, as well as active shooter preparation.