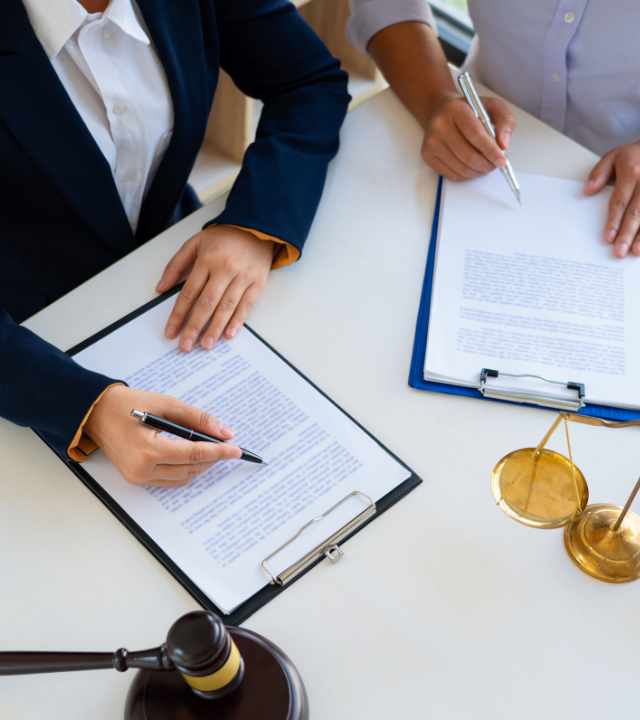 The Falcon Consulting Group is equipped to handle your forensic accounting needs with our accounting, audit, and investigative expertise.
Our Associates maintain their certifications as Certified Public Accountants (CPAs), Certified Fraud Examiners (CFEs), and Certified Anti-Money Laundering Specialists (CAMS). This way, their knowledge is current and they're confident they can offer full-spectrum experience. You can rest assured that the very best are working on your case.
FRAUD & INTERNAL INVESTIGATIONS
Falcon Associates stays up to date with their professional certifications such as CPAs and CFEs so that you can be confident in our abilities. Additionally, Falcon Associates have extensive experience conducting fraud investigations in the US. We've also conducted investigations internationally in countries such as Iraq and Afghanistan.
Many of our Associates worked as part of international teams with SIGAR, SIGIR, FBI, and beyond
. There, they conducted complex procurement fraud investigations. We bring that unique perspective to your cases.
The Falcon Consulting Group can also help detect losses within your organization. We will investigate where and how those breaches occurred. We'll then provide assistance in implementing proactive security measures to better protect your business in the future.